Mazzucato
THE DESIGN
A UNIQUE REVERSIBLE WATCH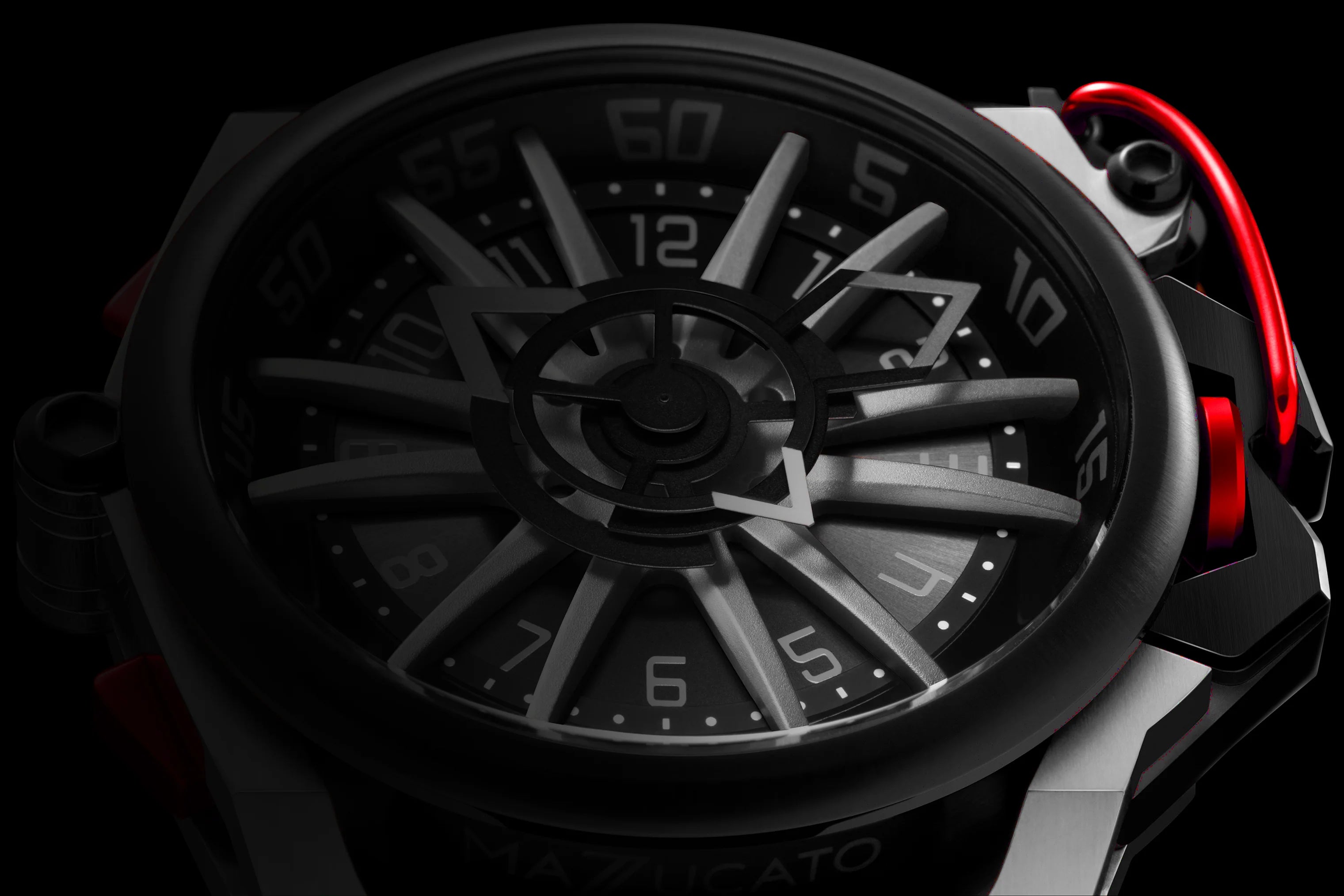 TWO TIME WINNER
Mazzucato stands both for cutting edge design and high quality. It's no wonder people all over the world are raving about our timepieces. We won silver 🥈 at the European Product Design Awards in 2018 for the RIM Sport. This year, we won gold 🥇 for our latest  model, the RIM Scuba.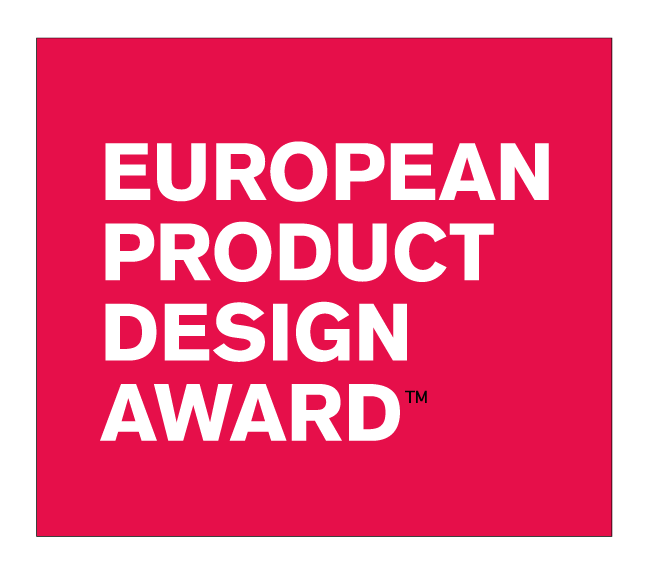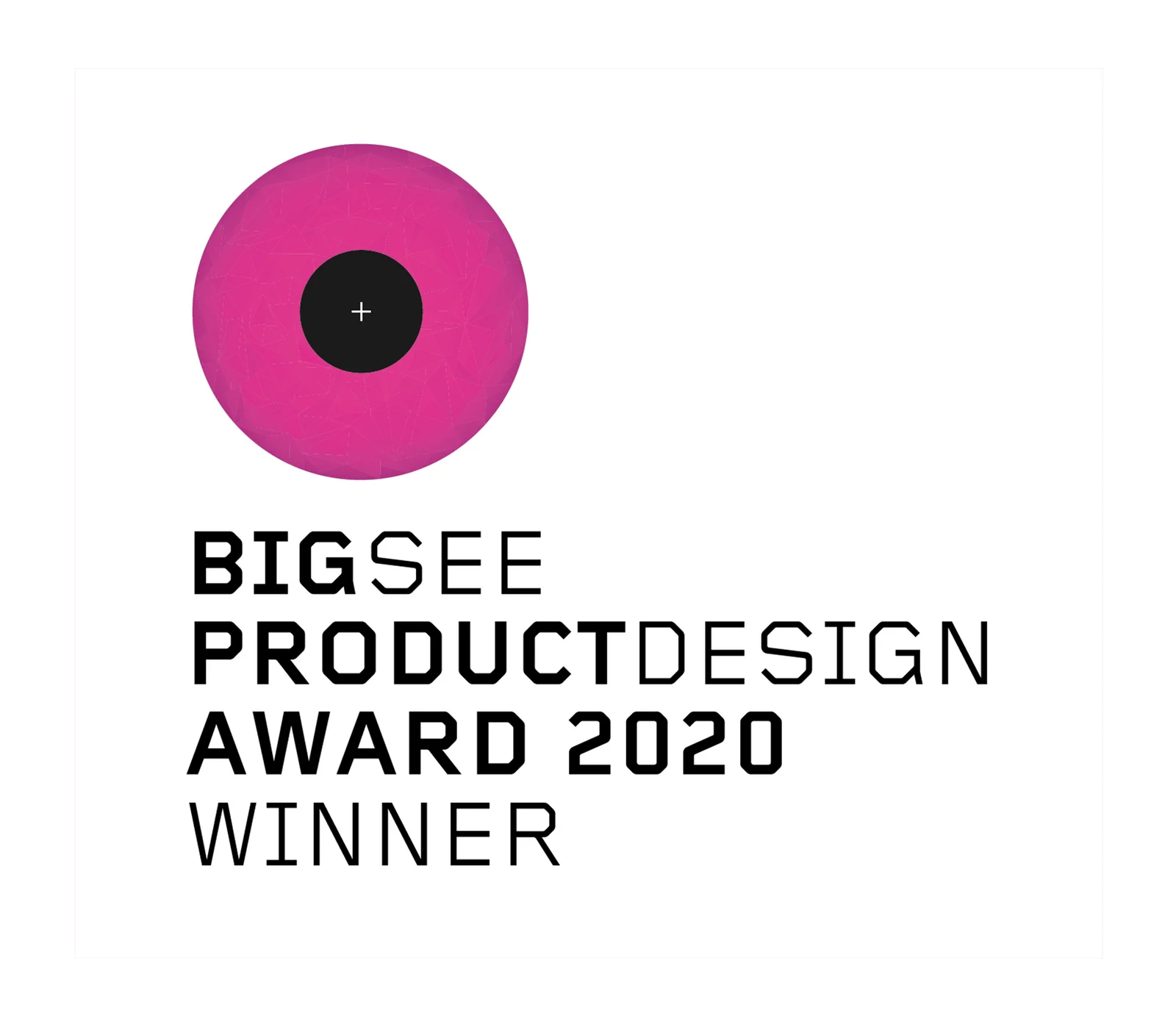 BIG SEE PRODUCT DESIGN AWARD 2020
"The RIM Scuba is the result of more than a year of design research and fine tuning. Our goal was to maintain the RIM personality intact, including the reversible feature, while at the same time departing from the 'sport' concept and exploring the seafaring universe for a true Never Boring experience."
INSPIRATION
The inspiration for the Mazzucato RIM watches comes from the automotive world. The RIM acronym stands for the reversible system of movements that powers every Mazzucato watch.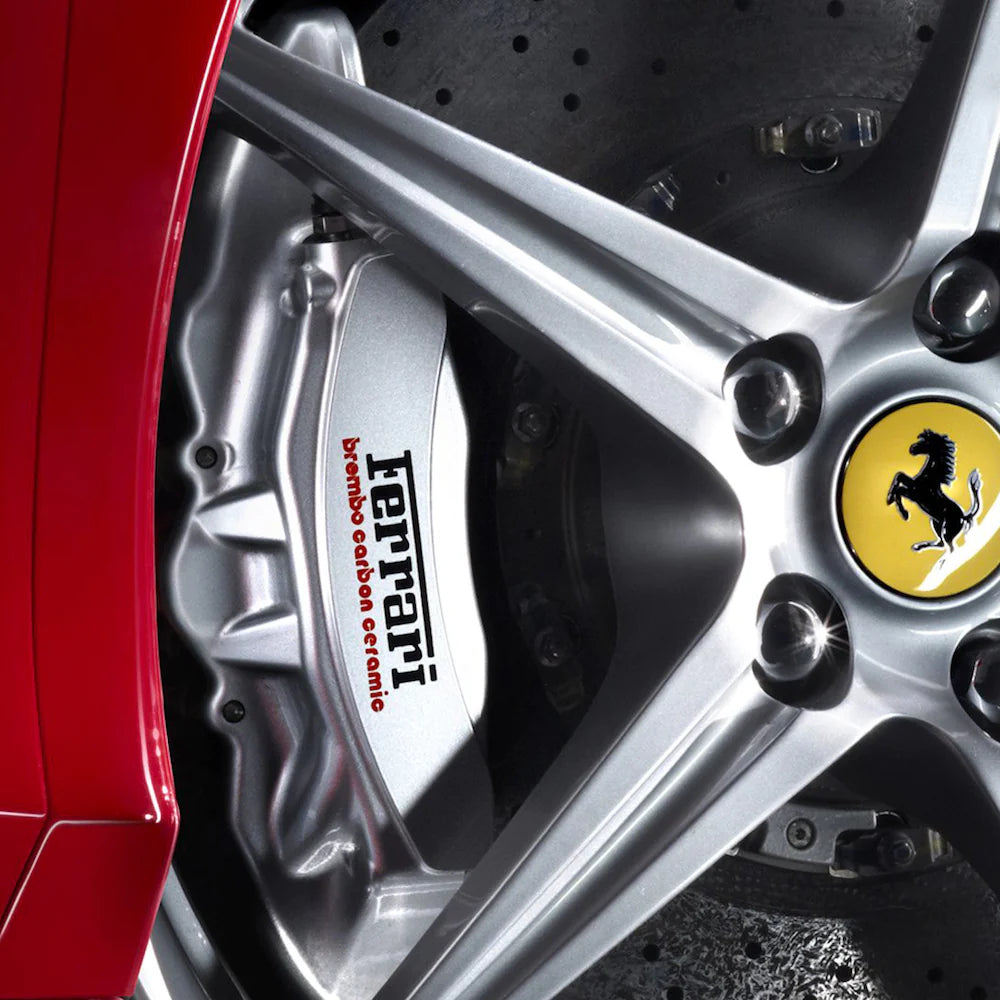 REVERSIBLE WATCH
The reverse system allows the case to be inverted fully in both directions. A quick-release catch releases the crown from its protection by rotating the crown protector. Two special arms allow the case to rotate freely, and a clearly recognizable click tells you when the case is in the correct position to be locked back into place. One simple maneuver transforms the RIM Sport into an elegant and sporty chronograph.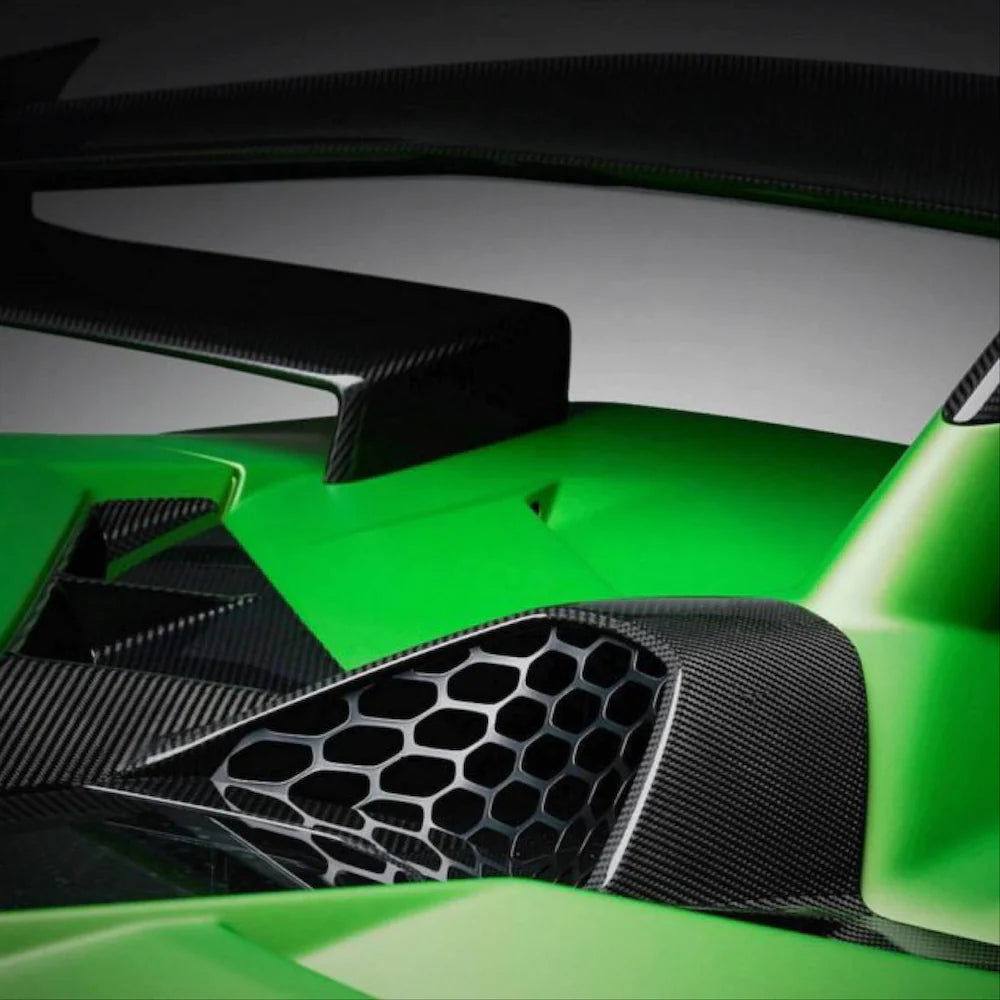 SPEED AND PERFORMANCE
RIM Monza is inspired by high performance cars and uses high-end materials like the automotive industry.
CARBON FIBER CASE
The whole watch case of the RIM Monza is made of carbon fibre, it makes the watch extremely solid but also light and resistant.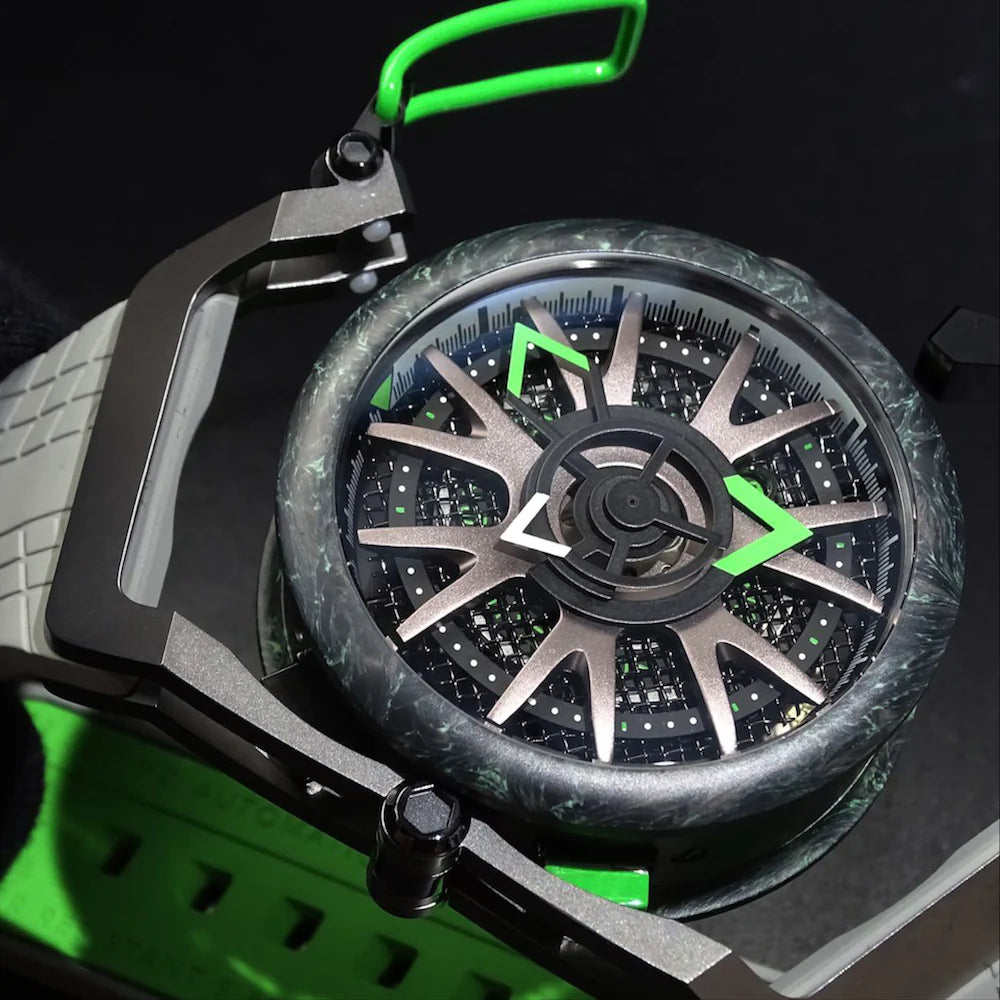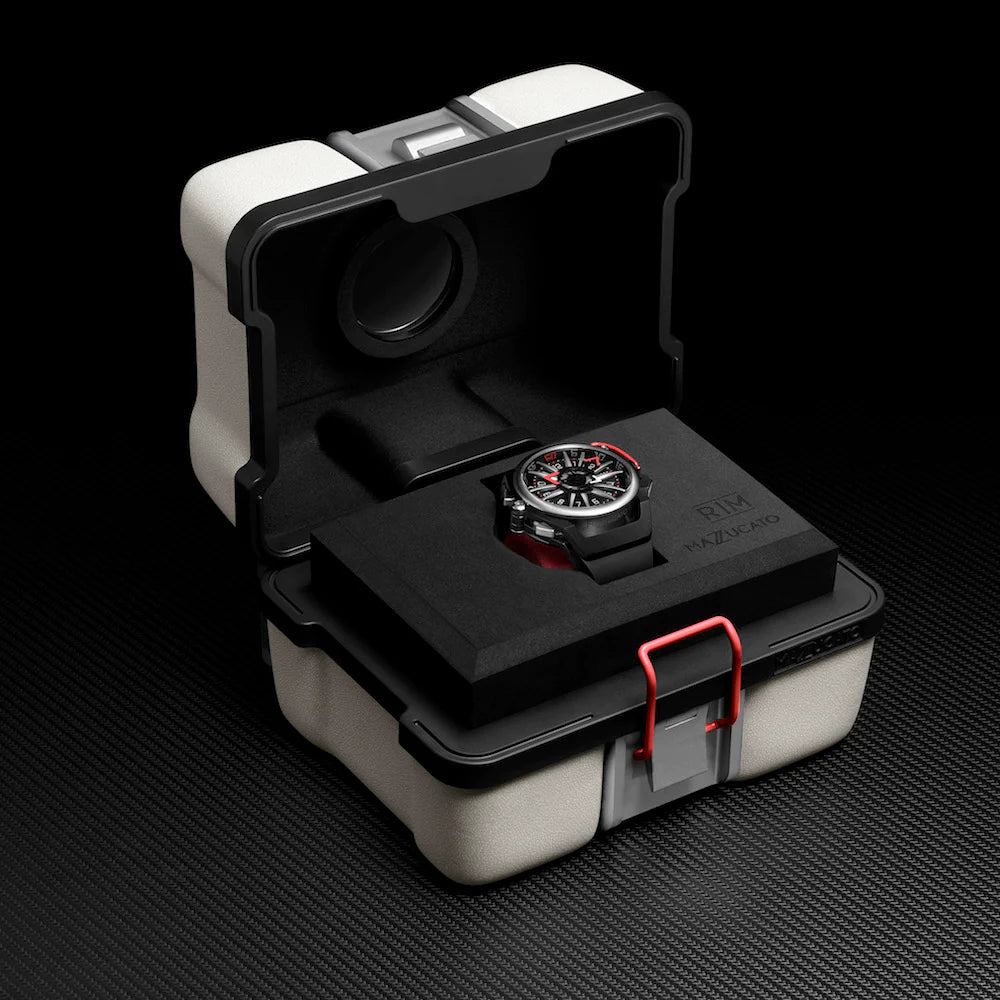 OUR PACKAGING
Each Mazzucato watch is supplied in a modern style box that incorporates the iconic closure of Mazzucato watches. Nothing is left to chance, every detail is taken care of to offer the customers an unprecedented experience.
GET INTO THE RIM FAMILY
Wear a Mazzucato watch and be part of a community of design enthusiasts. With each of our watches you will never go unnoticed. They, as our slogan suggests, are never boring.