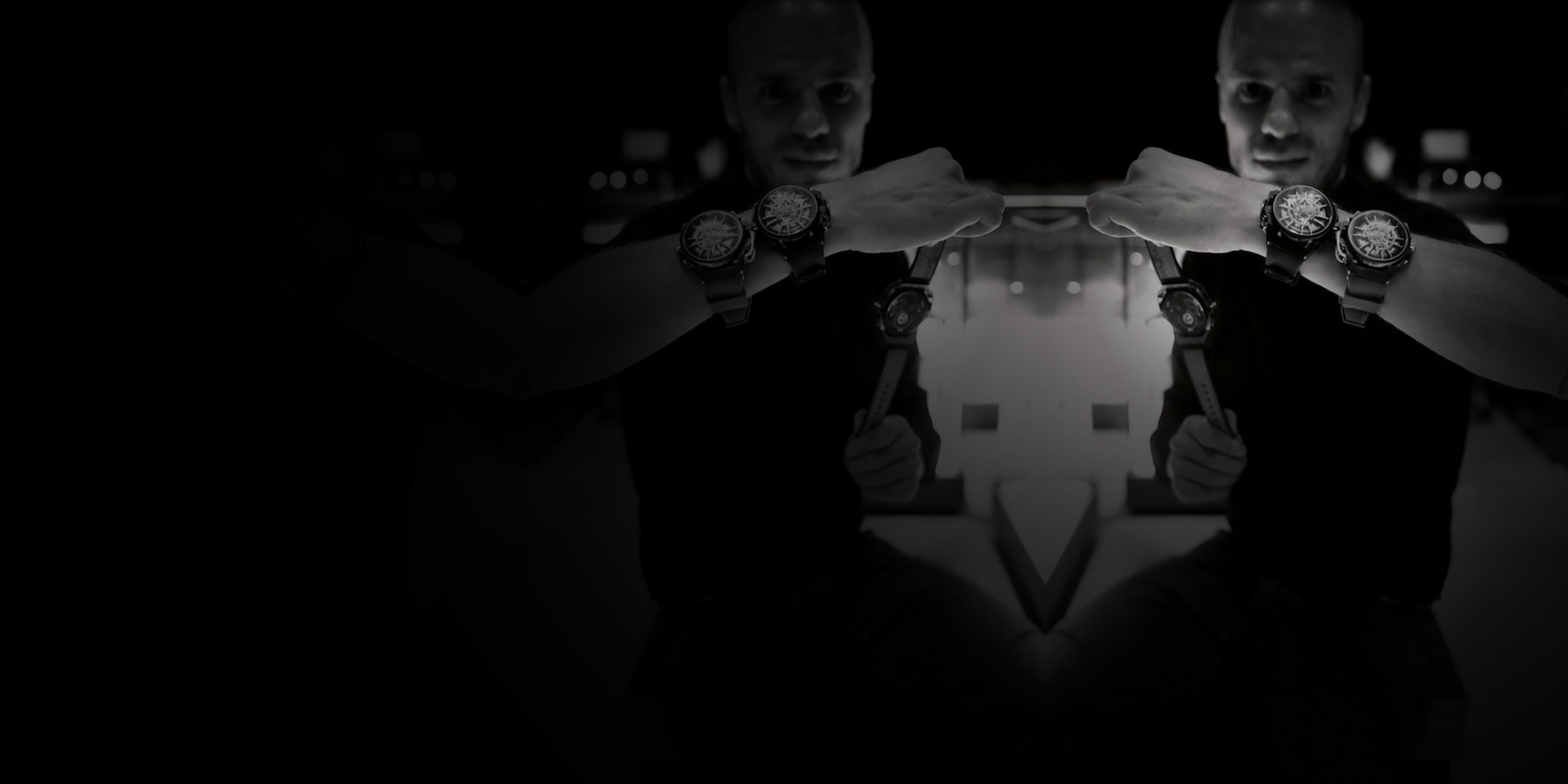 "SIMONE MAZZUCATO PERFECTLY MATCHES THE NATURE OF HIS WATCHES, HE IS ABSOLUTELY NEVER BORING"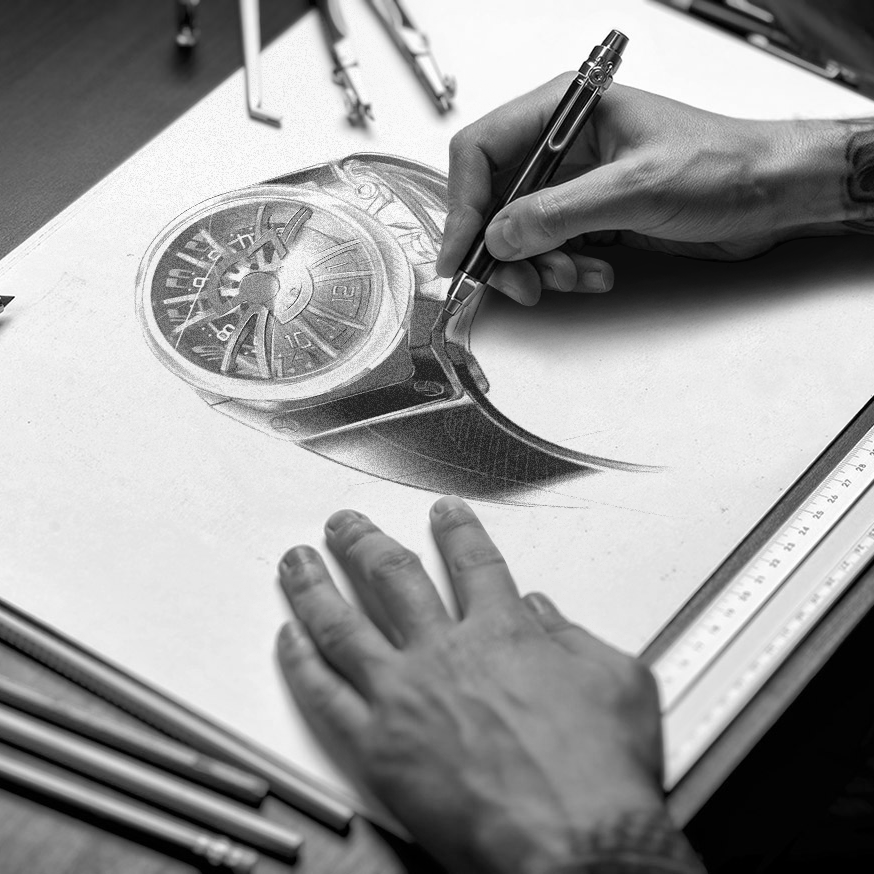 Simone's strength has always been the boundary-less approach to manufacturing and the ability of creating links between different worlds with a single product.
WHERE IT ALL STARTED FROM
Simone Mazzucato was born in Milan, Italy. Growing up he was surrounded by his family silversmith manufacture and has developed a passion for beauty and manufacturing art since early age.
As an Industrial Product Designer he started his career collaborating with Locman Italy, contributing to the worldwide success of the brand in the early 2000s, thanks to the reinterpretation of classic styles with innovative materials and colors in the watch sector.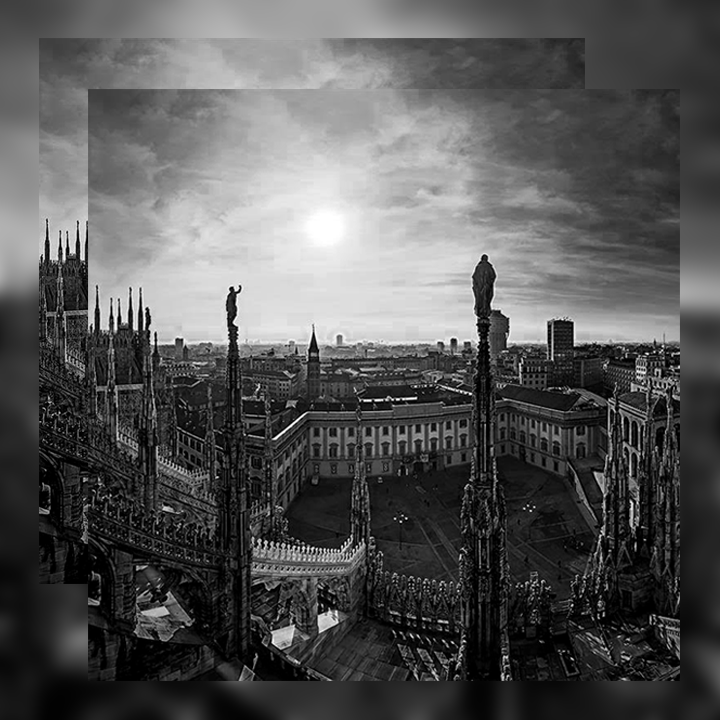 DEVOTED TO WATCHMAKING
Simone has been excited about watchmaking since a very young age and Mazzucato watches is the brainchild of decades of expertise in design and manufacturing. A unique brand, unique watches #NeverBoring.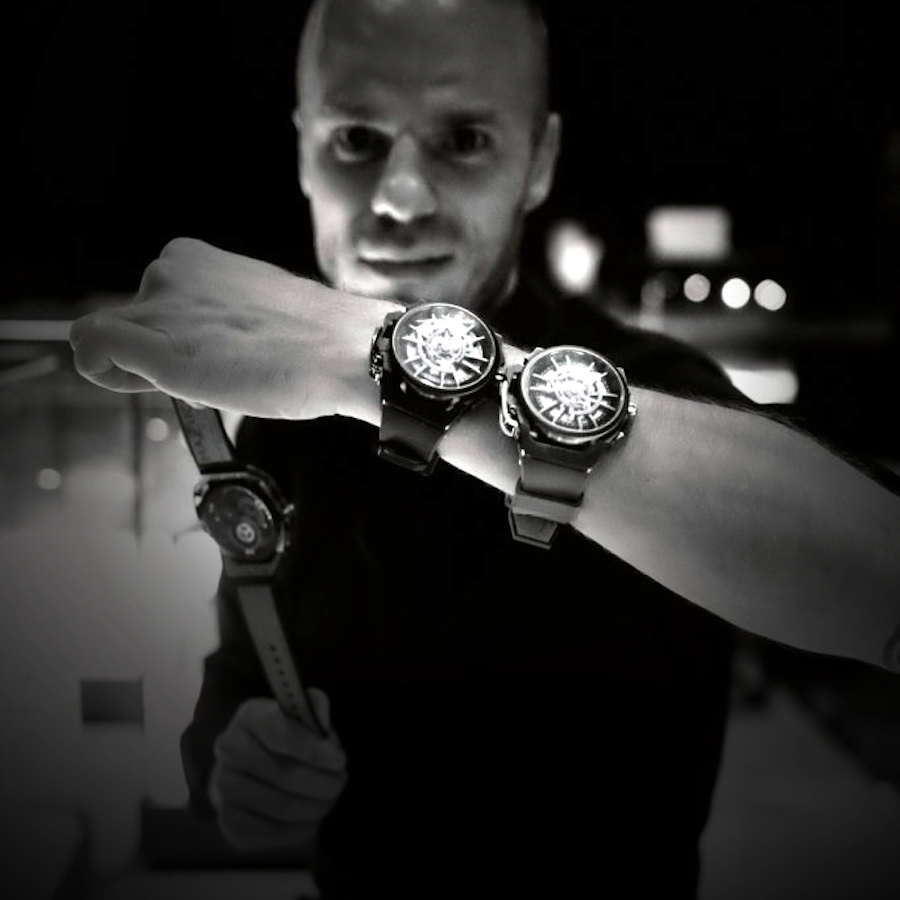 Simone is also the founder and Art Director of Mazzucato Design, the very first international watch design studio in Hong Kong, collaborating with many internationally successful watch brands.